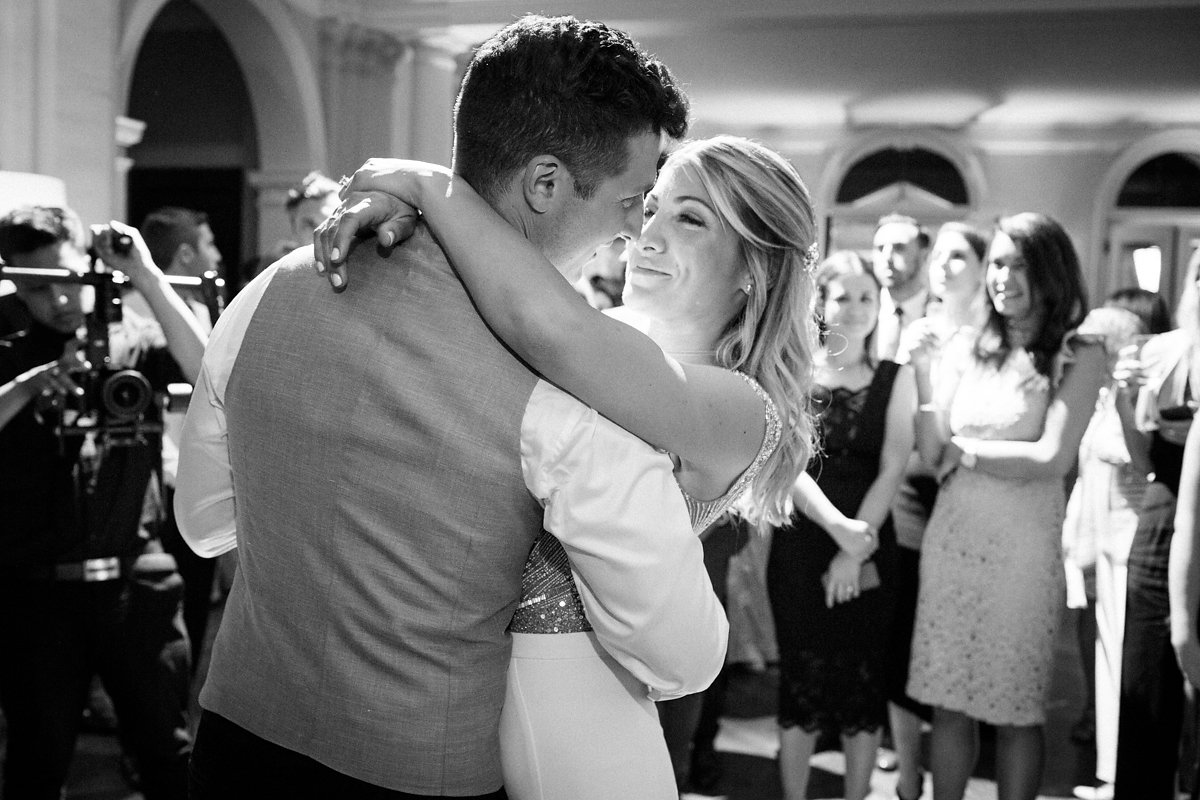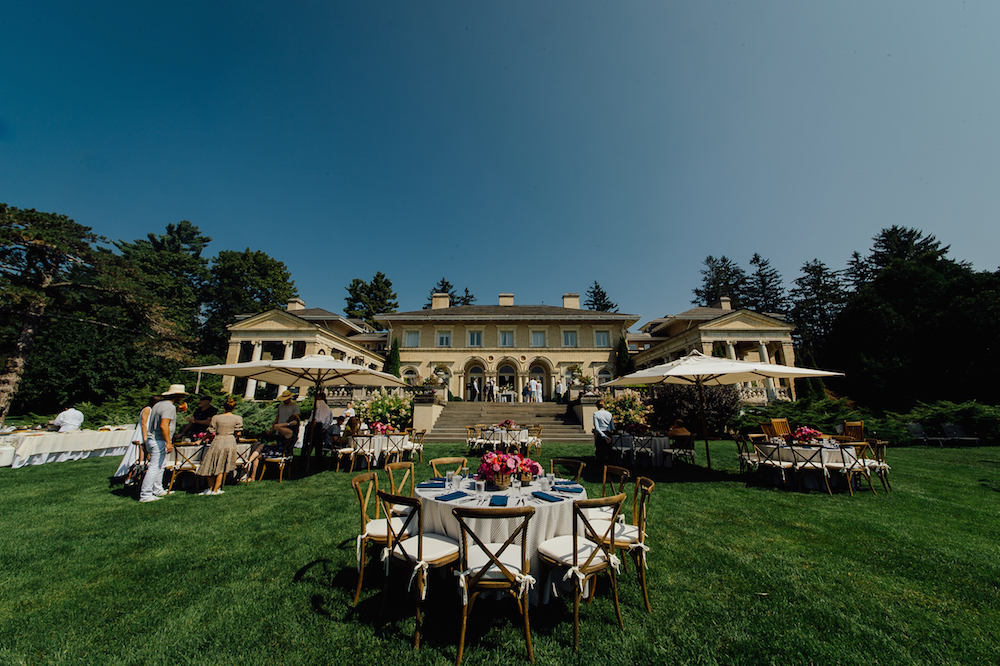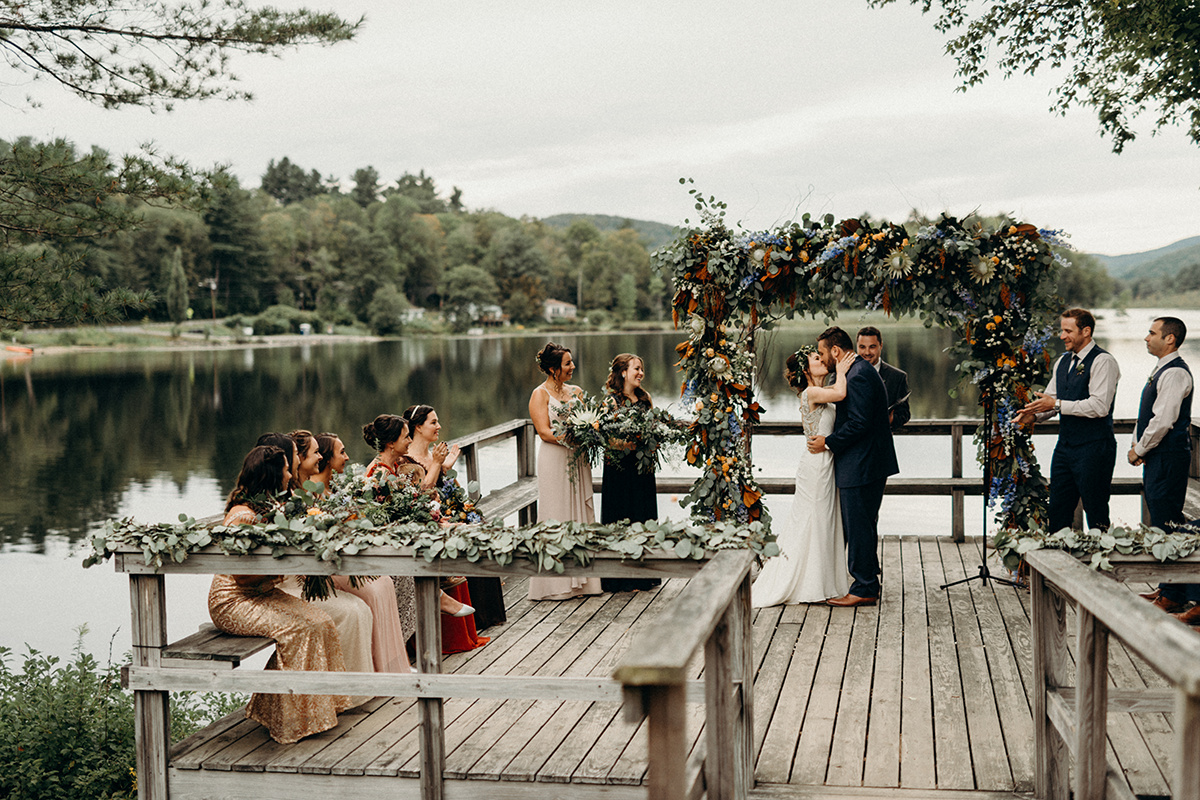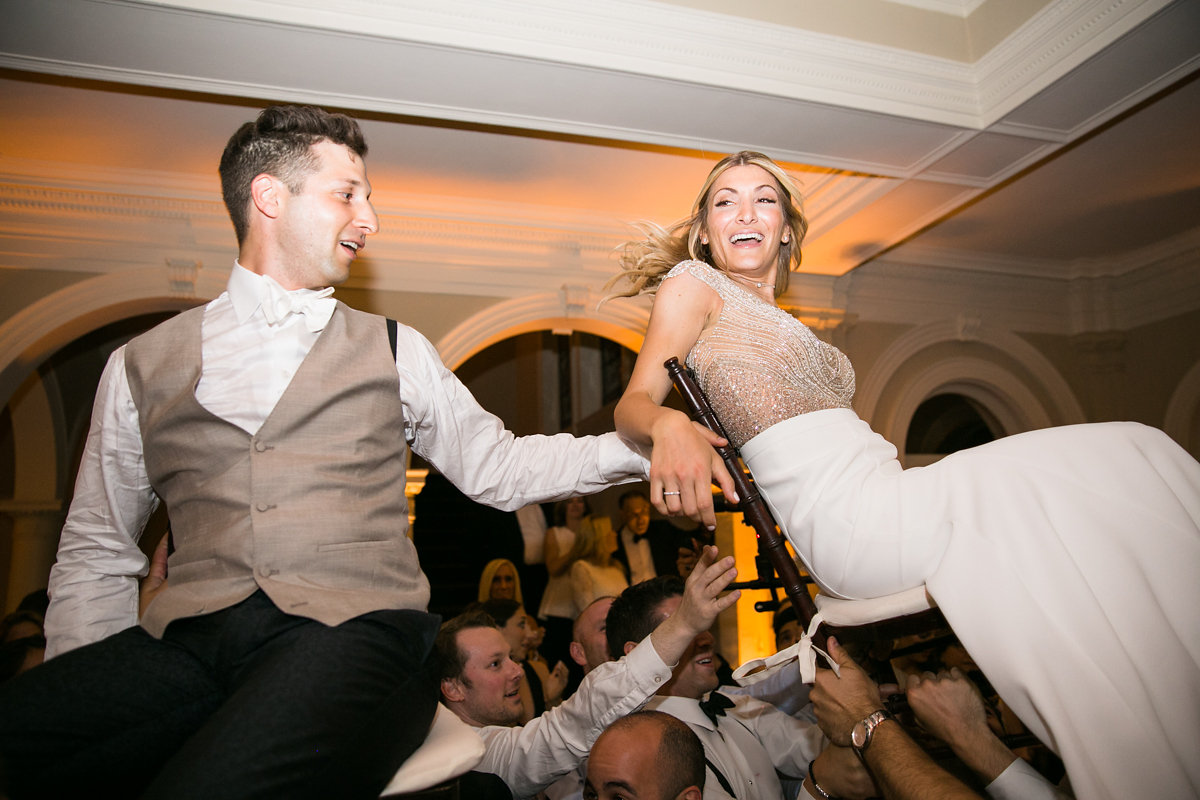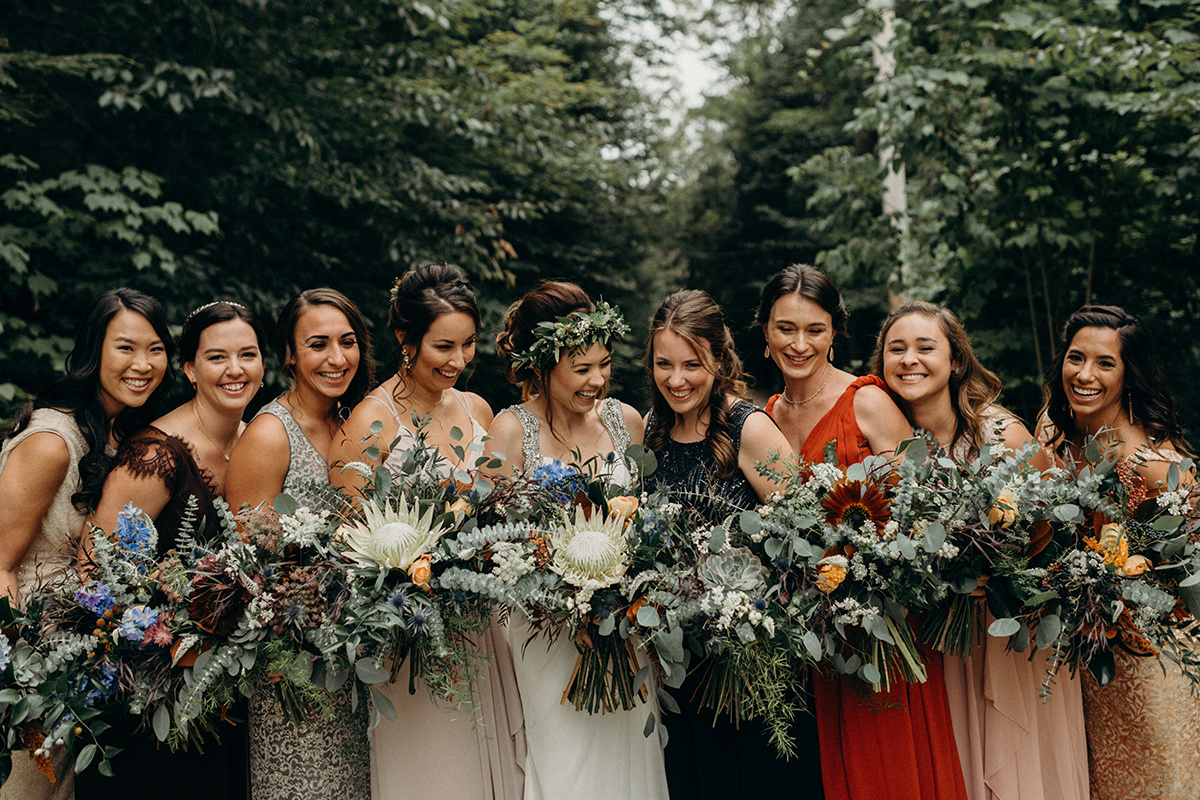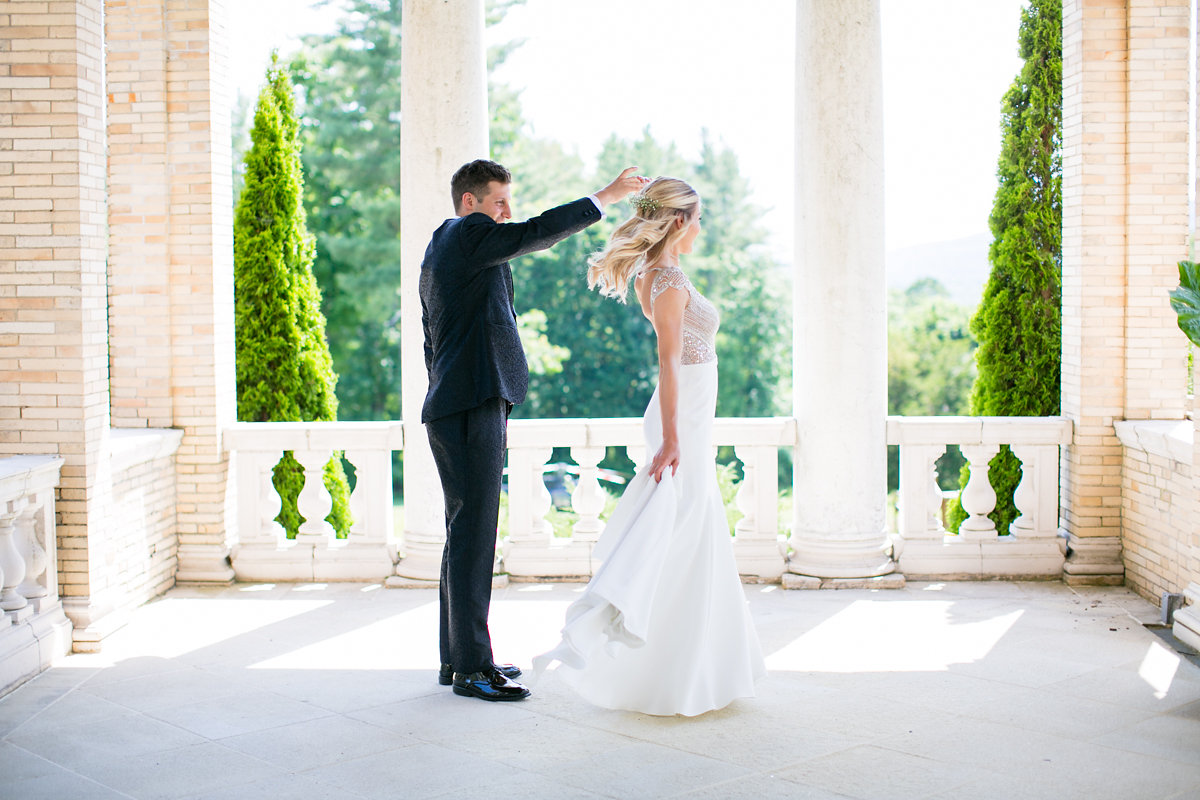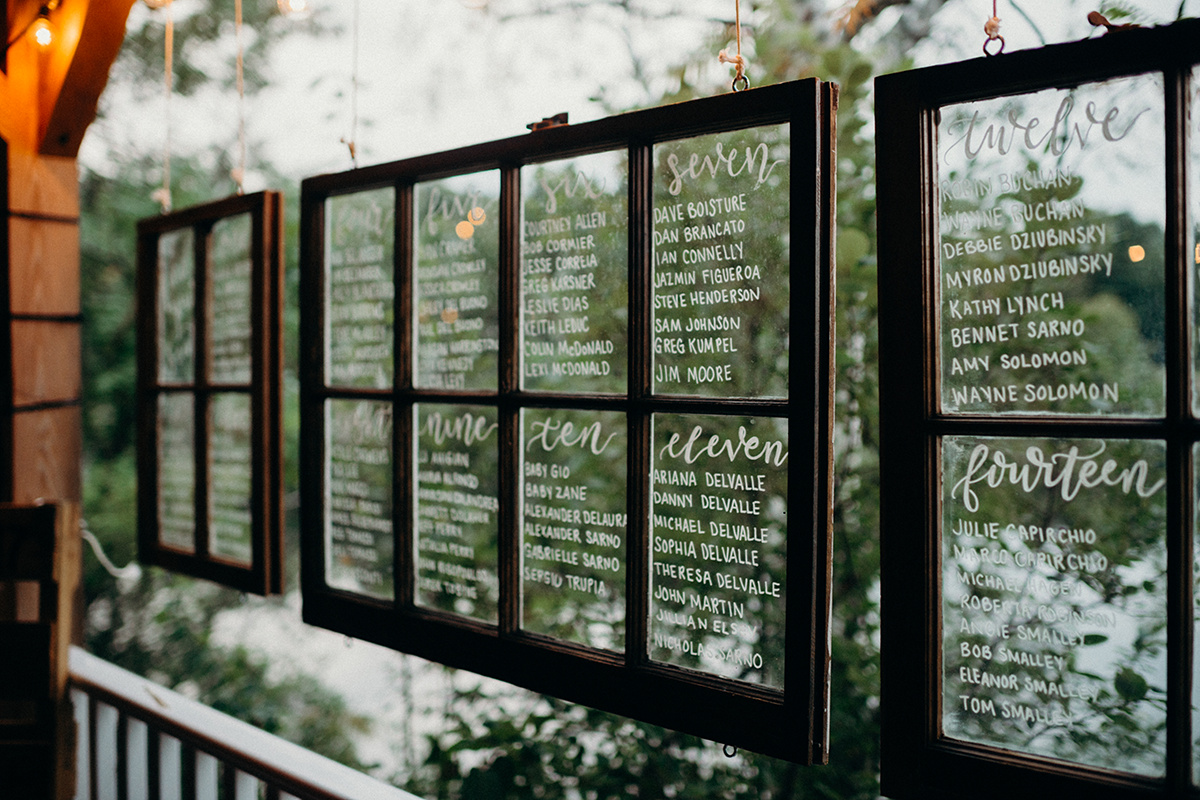 Tara Consolati Events is a wedding planning and social event design firm that specializes in creating unforgettable, one-of-a-kind experiences. From intimate dinner parties to mitzvahs to lavish multi-event affairs, we guarantee that each gathering will be unique and personalized to you.
Our promise to you is that we will never rely on a design "formula." We thrive on thinking outside-the-box, and our creative concepts always produce amazing results.
Photography by Scott Clark Photo, Rodeo & Co. Photography, Clark + Walker Studio, Eric Limon Photography, Kaihla Tonai Photography, Kevin Tavares Photography, Danielle MacInnes Photography, Tricia McCormack Photography, Christopher Duggan Photography, Tatiana Breslow Photography, Kristin Chalmers Photography, Ebersole Photography.